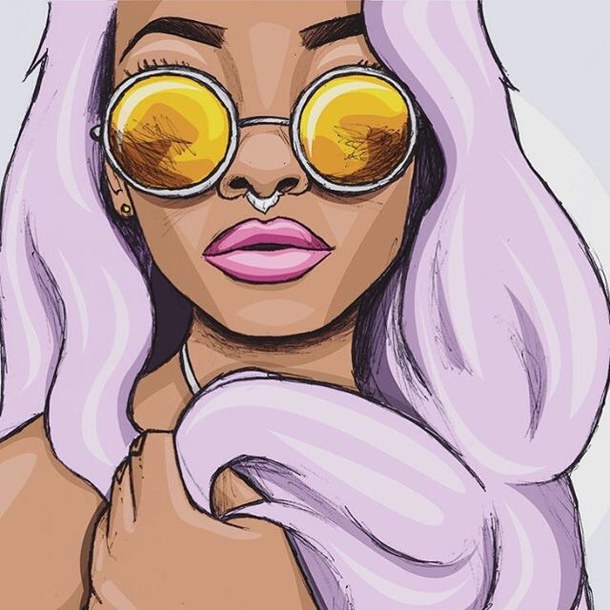 We believe in putting women of colour on the main stage and giving them the spotlight.
We are rewriting and redefining our story to one of limitless possibilities, positivity and power.
We are a revolutionary movement; a digital media company & online tribe for extraordinary women of colour.
Get over 50% OFF online courses. GET IT GURL!
Transform your life for only $25 (RRP $65)